Deadly Decoy / Silo Sock Bag with Zippered Lid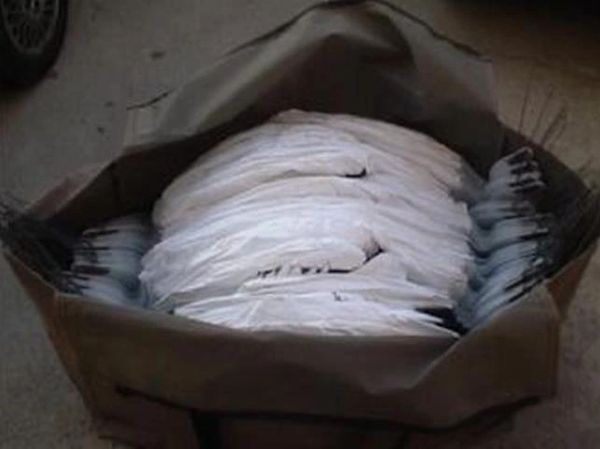 Deadly Decoy / Silo Sock Bag with Zippered Lid
Deadly Decoy / Silo Sock Bag with Zippered Lid 

 
The bag is 36" wide, 20" deep and 20" tall.
Holds around 5 dozen decoys.
The straps are 2" wide black webbing that are long enough to go over your shoulder.
It has a heavy zippered lid with locking clips on each side. 
The color is march brown heavy PVC coated fabric.  
This is for the bag/bags only, decoys are not included.