I always welcome pictures from my customers and love sharing them with everyone.
I try to post up as many pictures in my listings as I can so you can see how different kinds of decoys fit on my bags.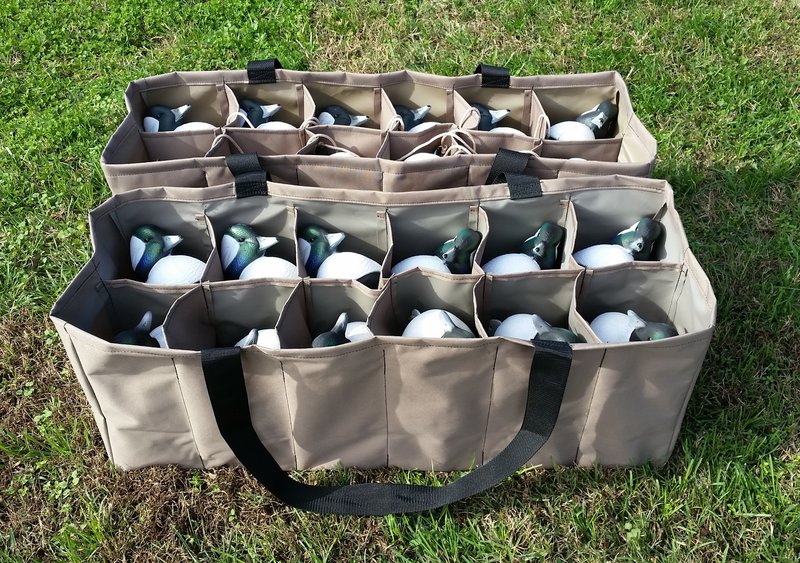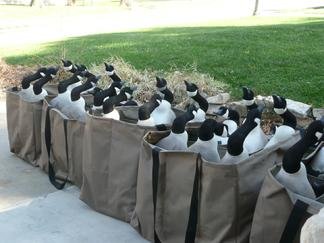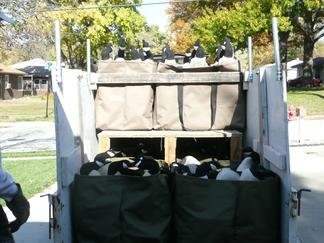 Years ago I used to hunt in the mornings before coming home to sew but a car accident has kept me from it.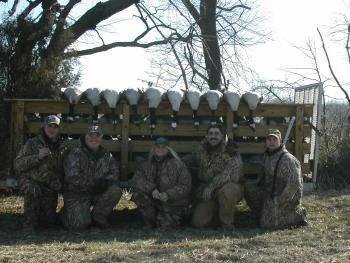 All of my bags are made by me, 27 years later I still love what I do.
I have managed to ship all over the USA, up into Canada and worldwide including
Norway, Germany, Great Britain, New Zealand and United Kingdom.